Cheryl and John's wedding was a country dream. From cowboy boots to sunflower bouquets, everything about the rustic decor was beautifully unique. IndieWeddingGuide adores the absolutely gorgeous images provided by detroit area photography studio,
Visi Productions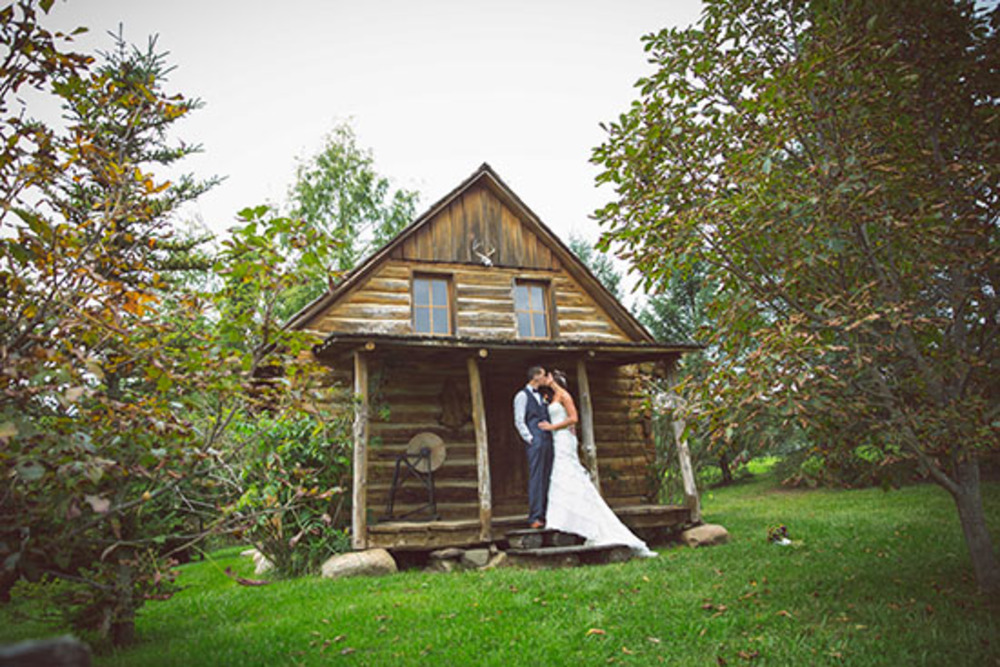 Cheryl has always had a deep passion for animals, particularly horses. Her
dream wedding would not have been complete without including the animals she loves so much, so she arrived at the outdoor ceremony via horse and carriage. Contact Camelot in Flushing, MI at 810-639-2860 if you're in the metro Detroit area and want to rent a horse and carriage.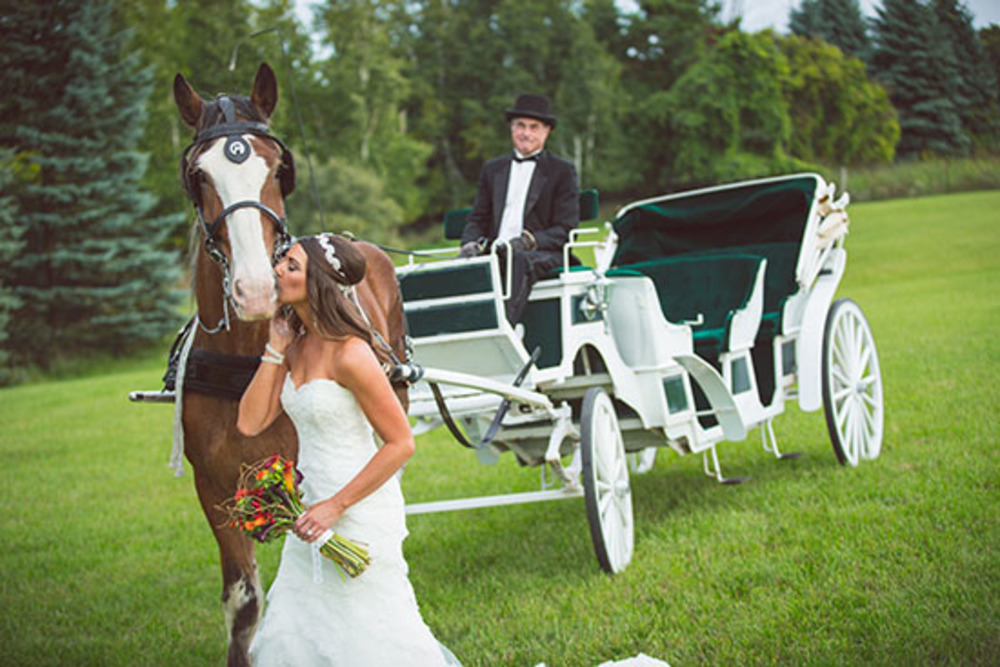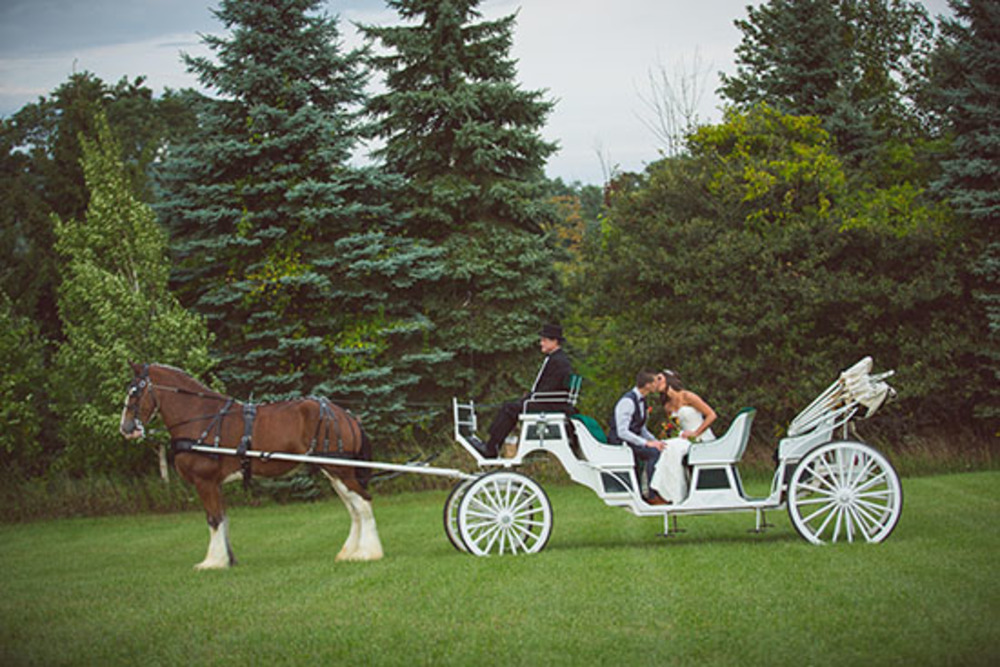 Cheryl, the gorgeous bride looked stunning in her gown. Her bridal head piece was provided by
Haberman's Fabrics in Royal Oak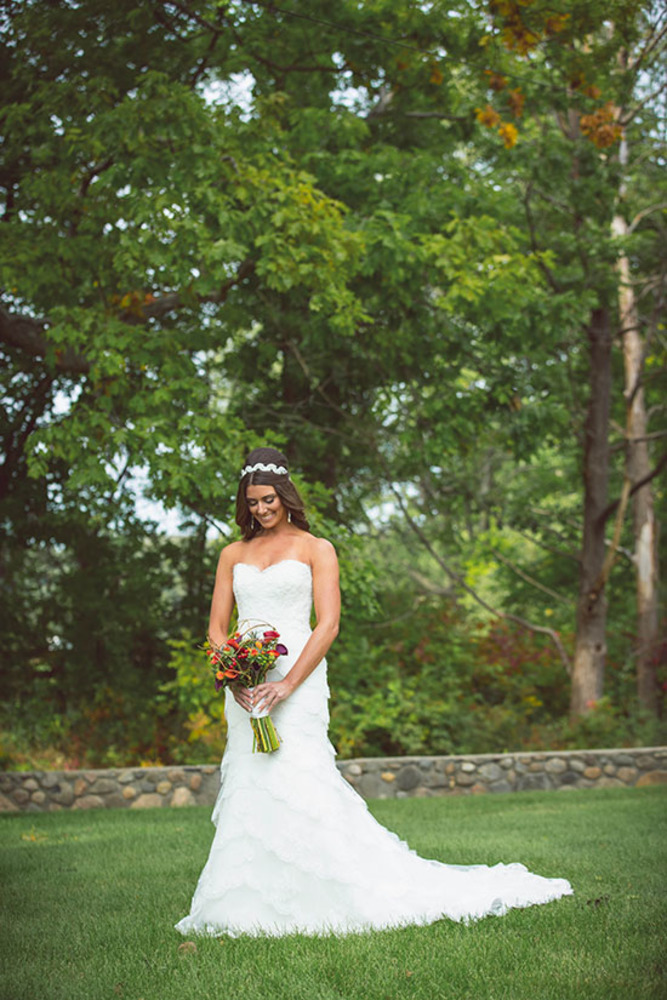 The cowboy boots completed the bridesmaids navy blue dresses.
Amazing Petals Florist
provided the rustic themed floral design.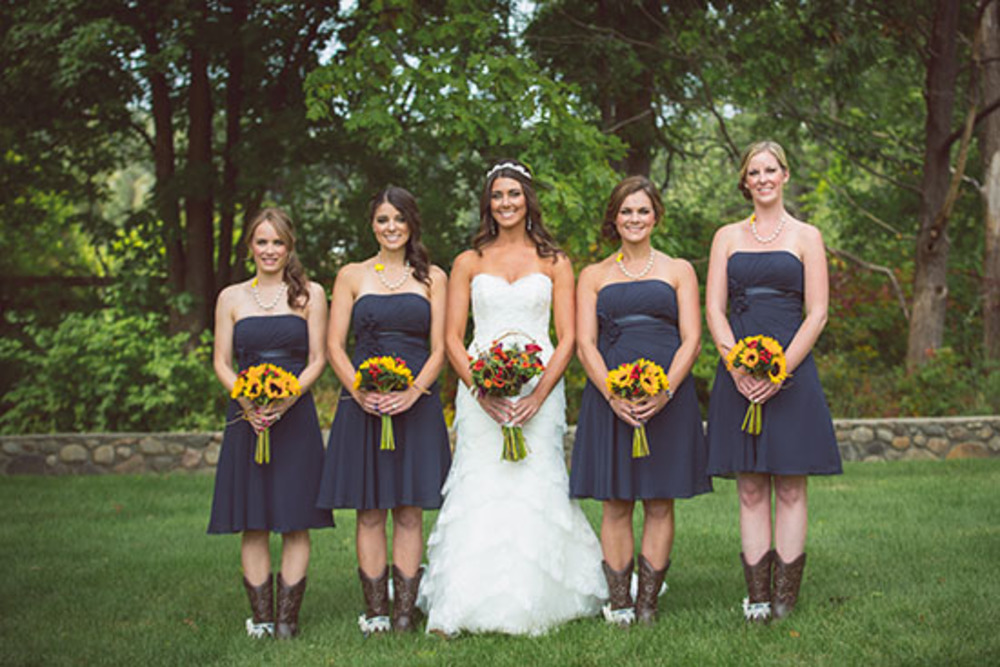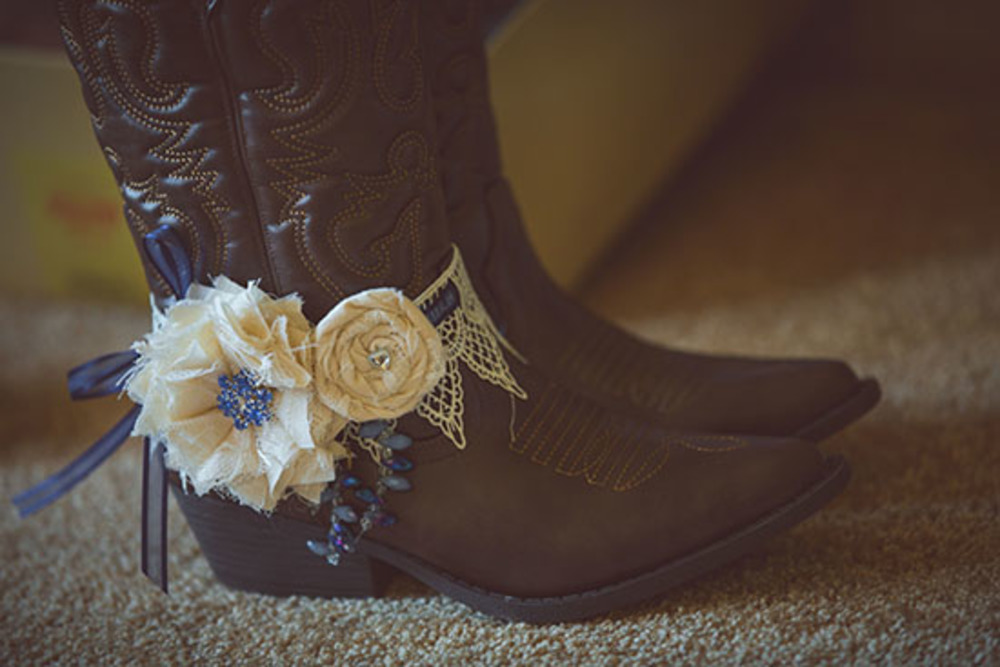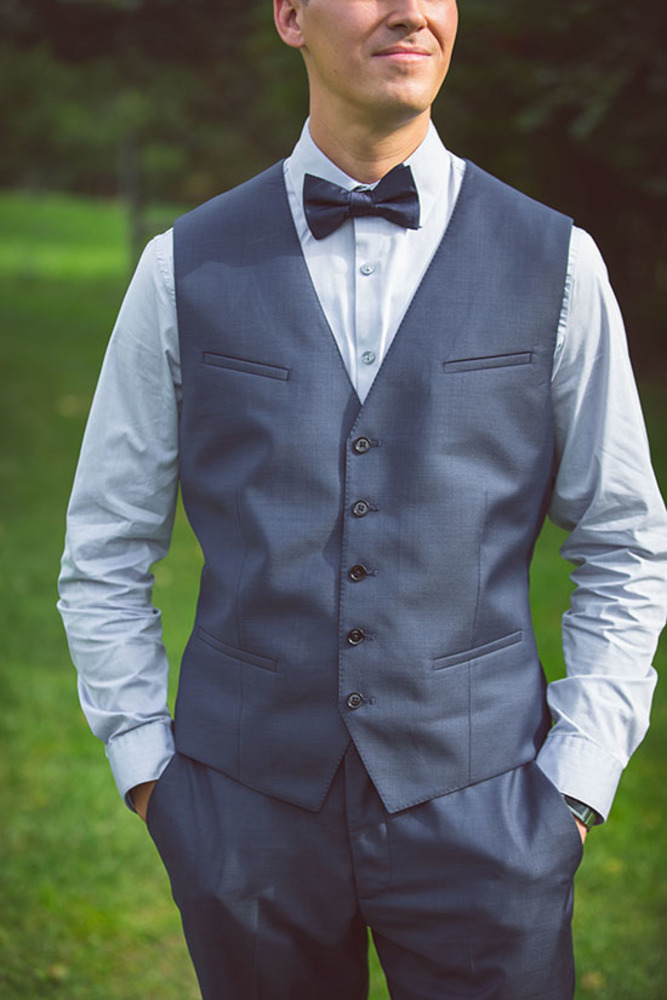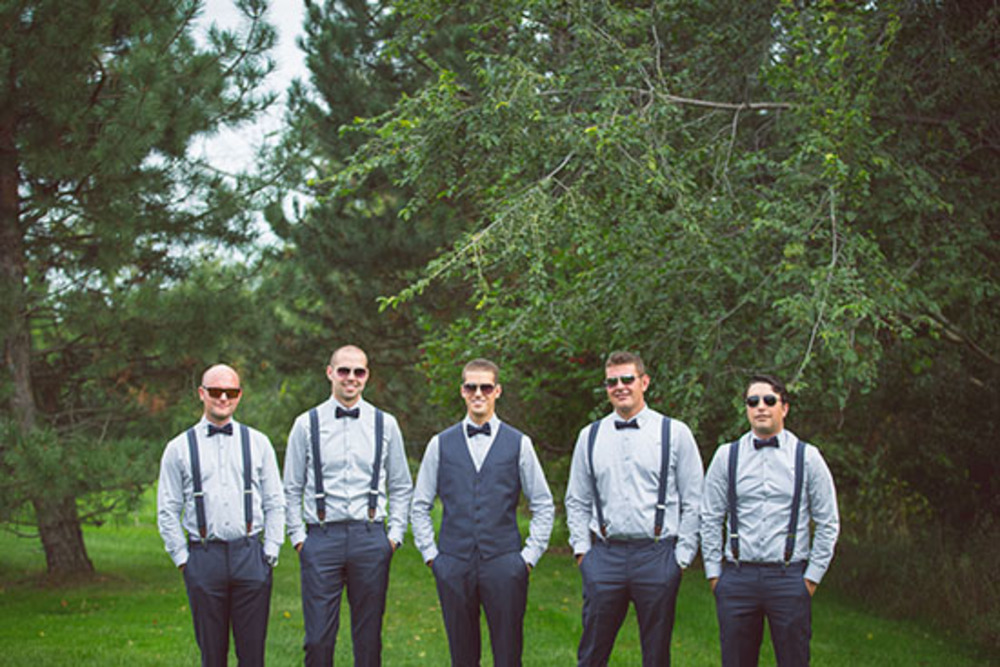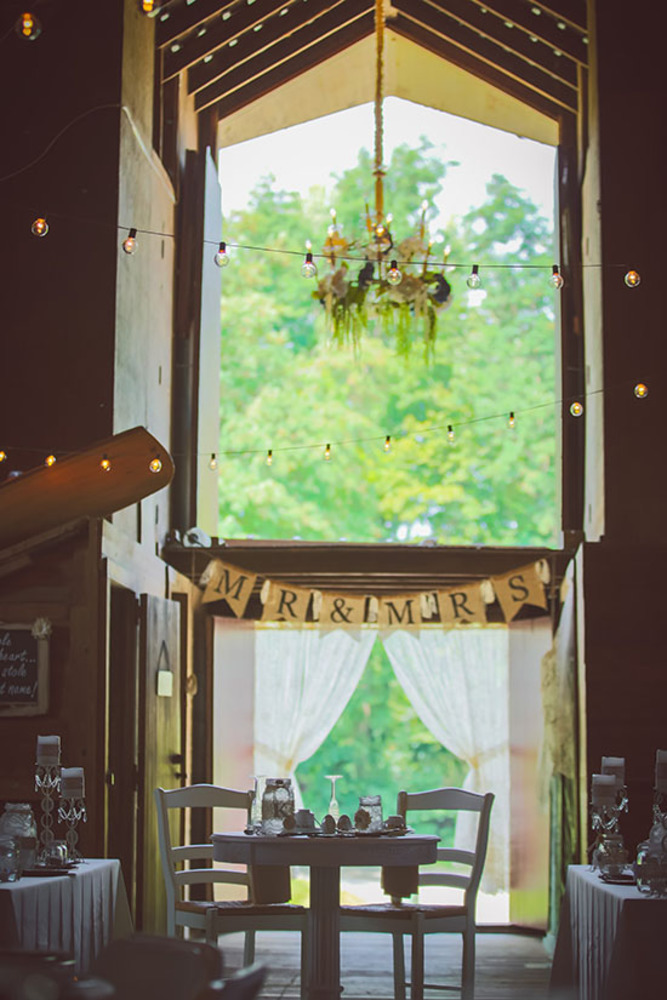 The ceremony and reception were set at
Mt Bruce Station
, a restored farmhouse located just north of Romeo, Michigan.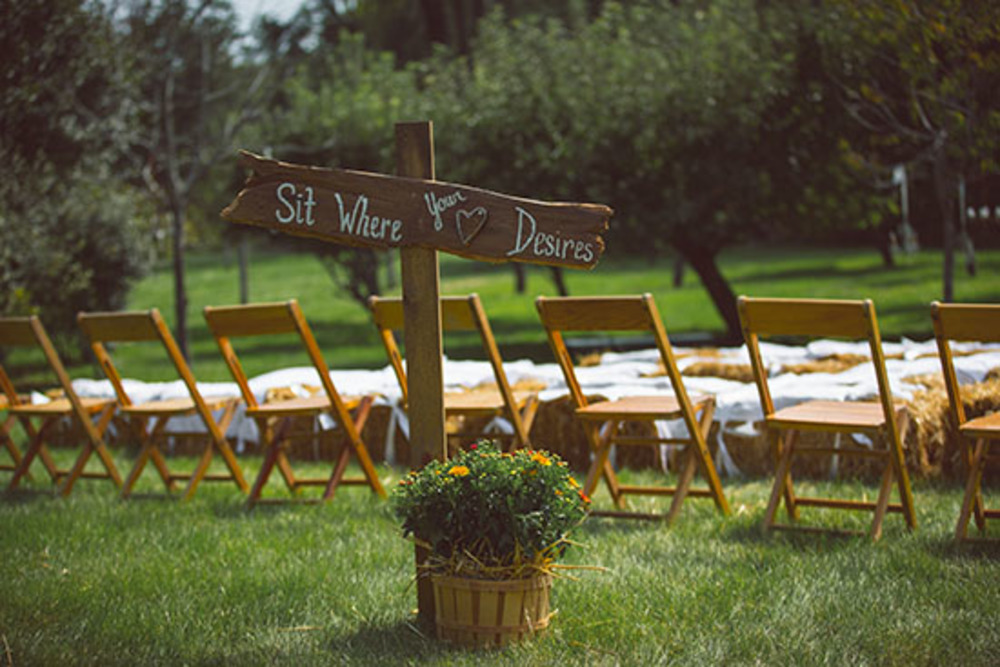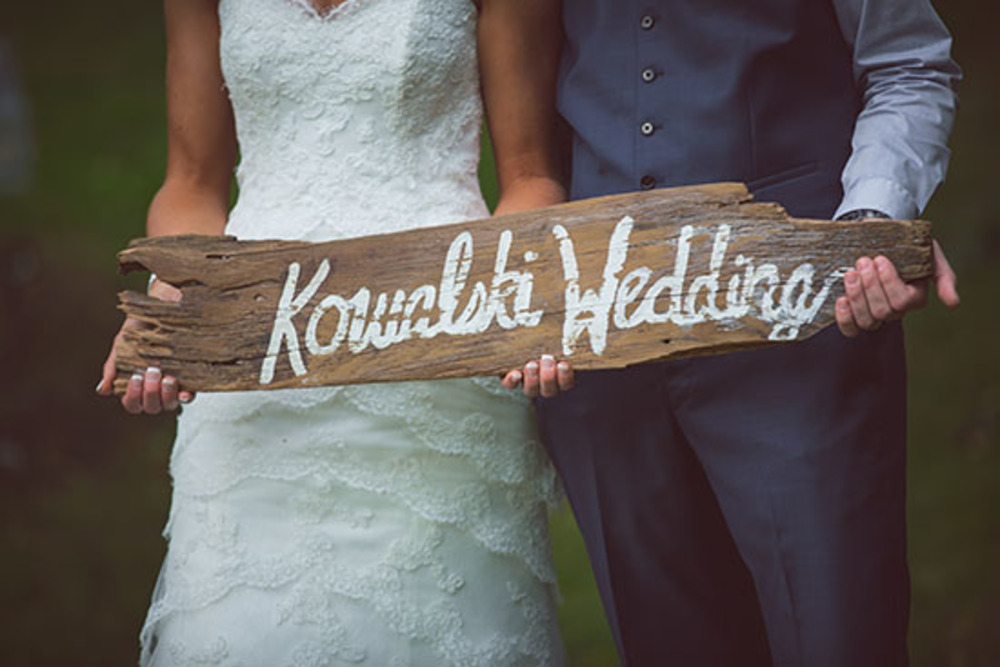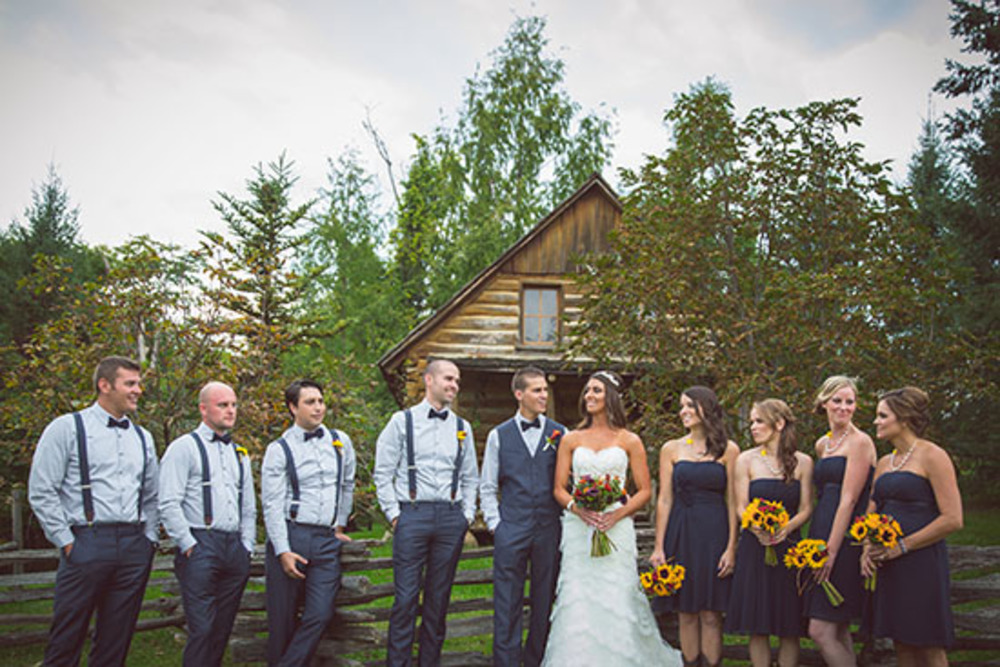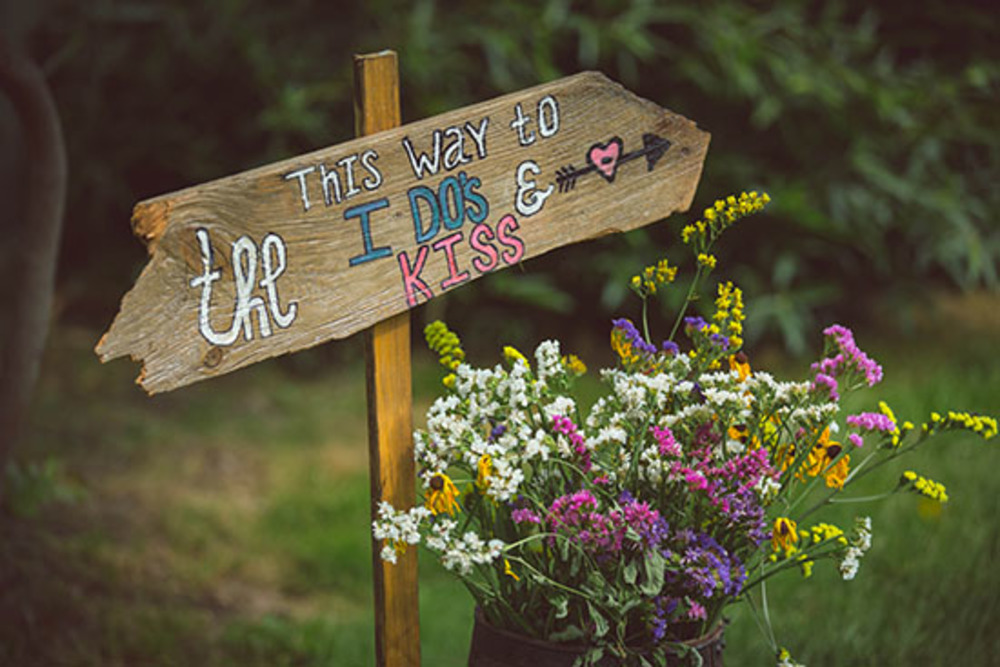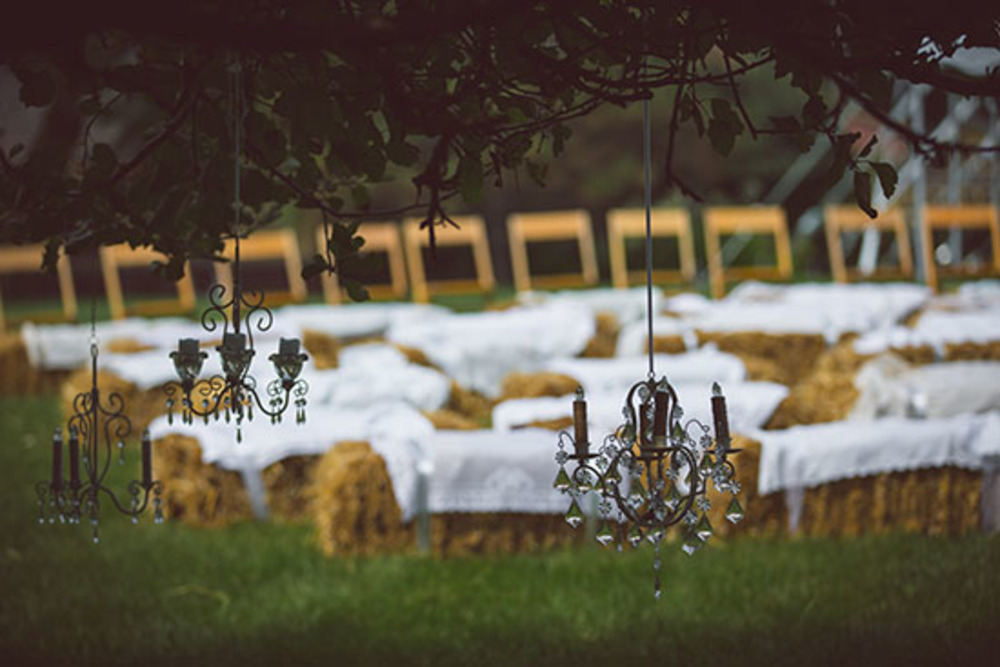 The aisle was lined with covered hay bales, where Cheryl and John's family and friends sat to watch the couple exchange their vows.
Keeping with the rustic theme, the couple's reception was held in a barn. Strings of lights lined the rafters, and guests drank from mason jars.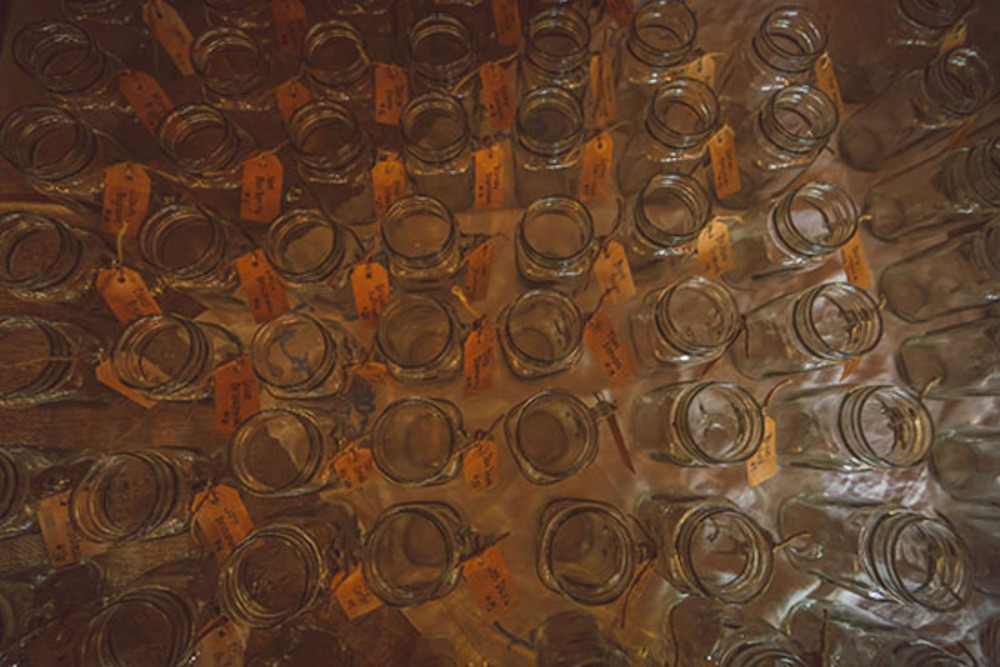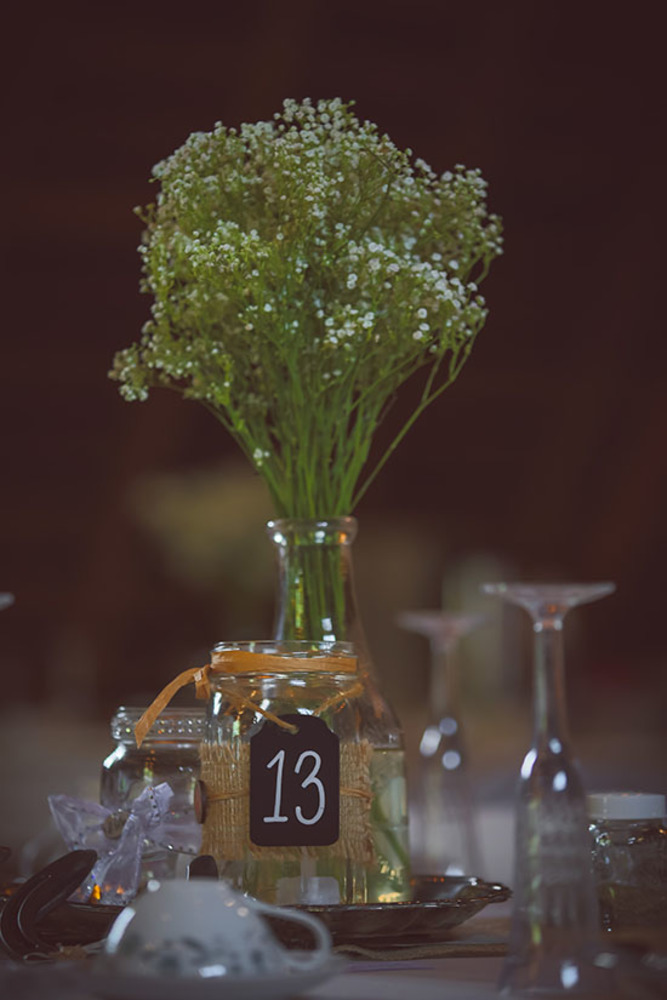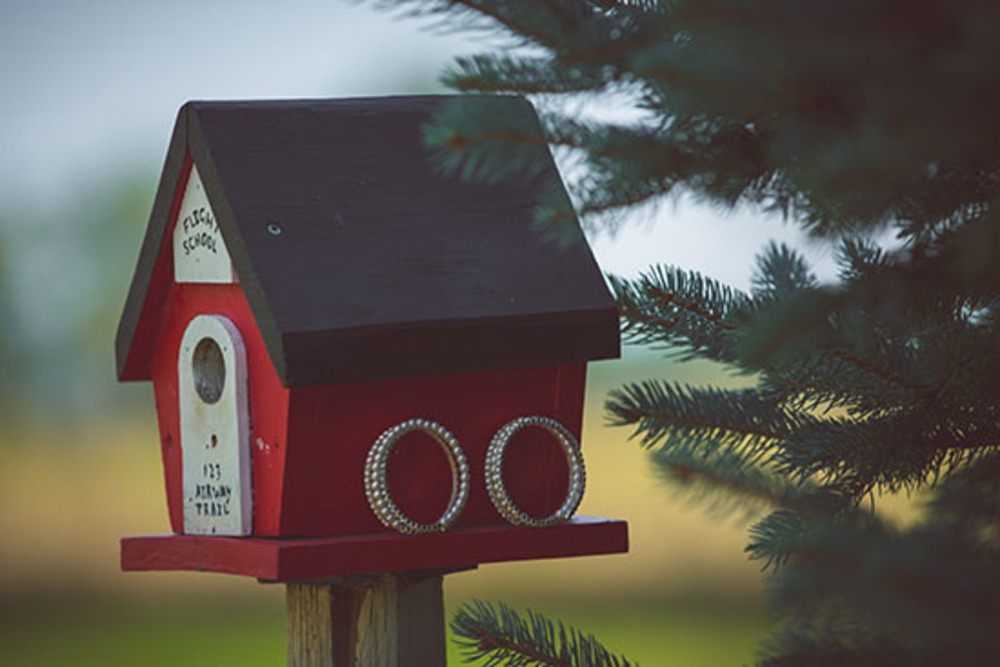 Instead of tapping glasses to get the couple to kiss, everyone tapped horseshoes.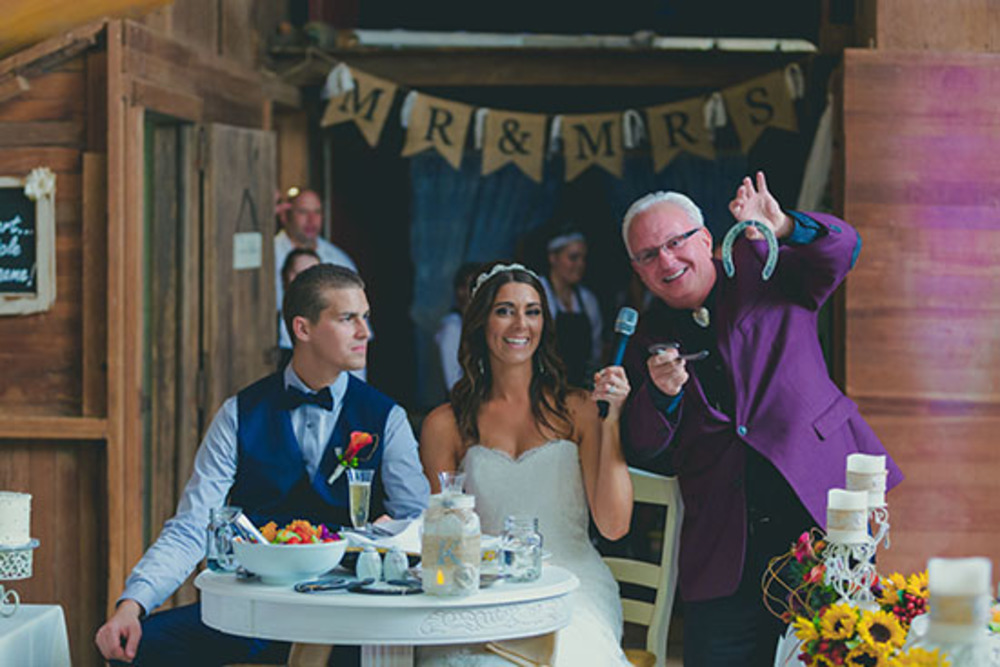 DJ Brendan Pfaff kept the barn floor a-rocking with John and Cheryl's most favorite tunes.
Cheryl and John's DIY country wedding was one filled with love and laughter,
and memories which they will hold with them for years to come.